The Jaguar XE is actually the perfect entry level, luxury sport sedan
There is a simple proclamation for what you're about to read, and it's that the Jaguar XE is actually the perfect entry level, luxury sport sedan available on the market today. Admittedly, you're probably thinking that we here at Jaguar Wichita are slightly biased; however, our staff (including yours truly) work with eleven of the luxury brands out there on a day-to-day basis, and still will proclaim that the Jaguar XE is the best of its class overall.
Exterior wise, there's nothing more regal than the Jaguar silhouette adorned by the Jaguar badging: An icon of status, to own a Jaguar is to say to the world that achievements have been made, and rewards obtained. An aggressive stance matches the ever-ready to pounce Jaguar, while flowing lines promote the grace of both animal and machine. Slimmer proportions compared to the elder brother, the XF, show that the XE is ready to take on any challenge in style.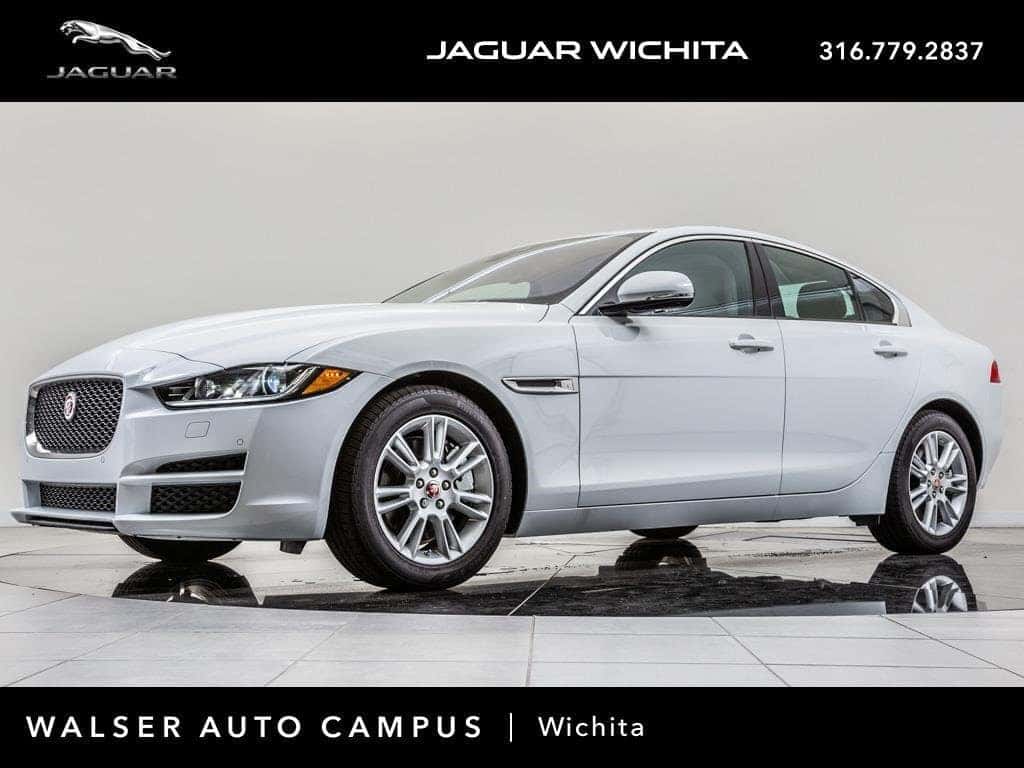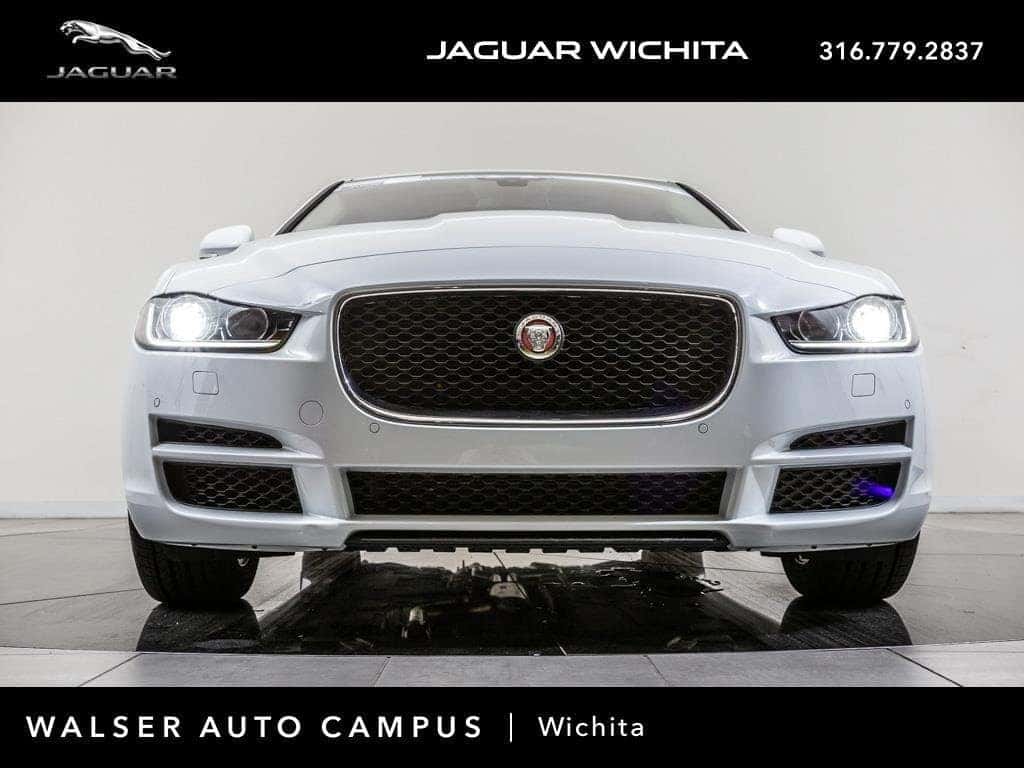 Meanwhile, interior comforts are as lavish as one would expect from a Jaguar vehicle. Stylized interiors ensure you're always riding with the best looks, while the easily navigable touch screen infotainment system allows riders full access to climate, media, phone, and GPS. Finally, the cocooning interior draws you in, creating an intimate space between drivers and passengers.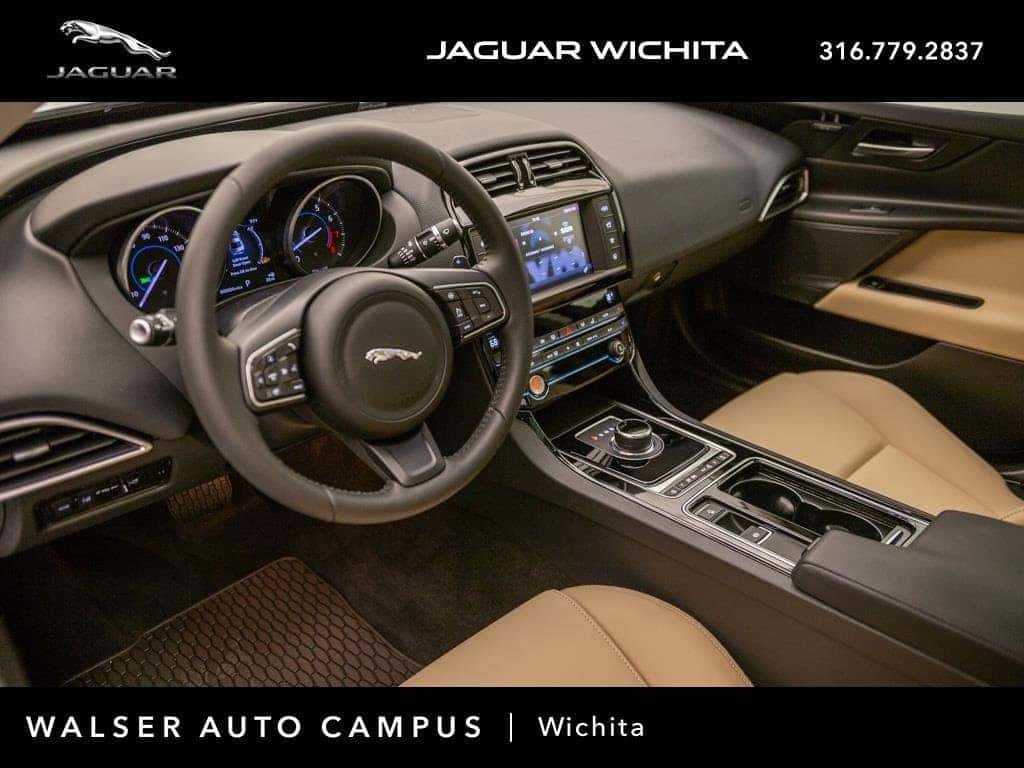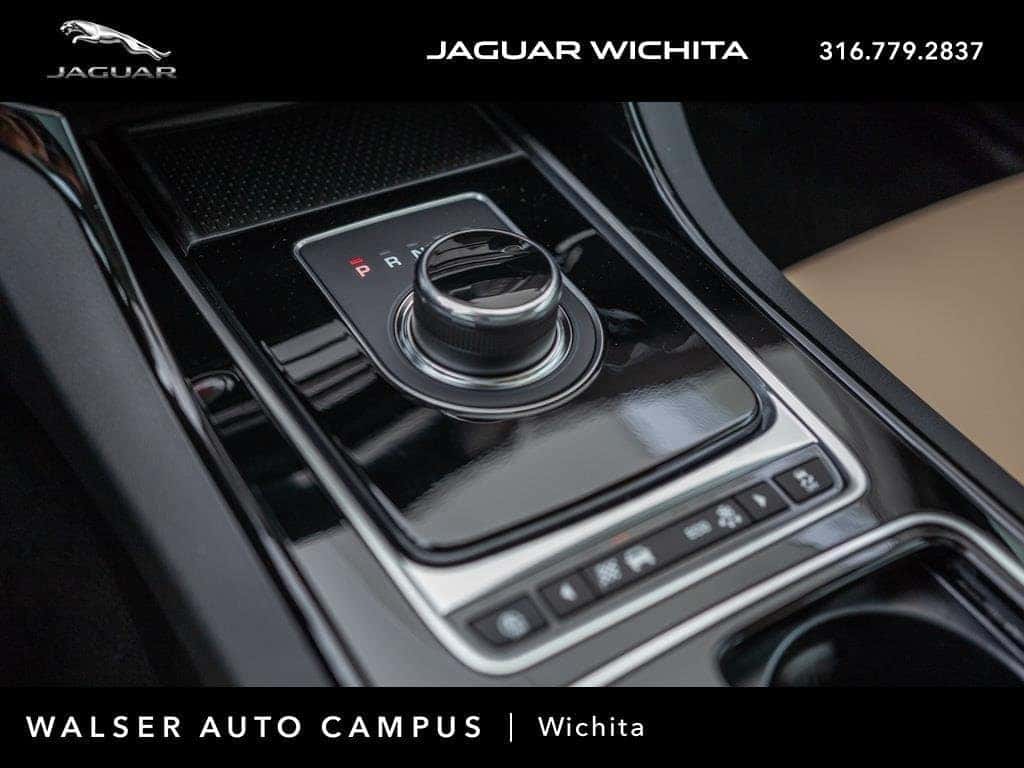 But the true virtue of the Jaguar XE resides in the most excellent, astounding feeling of agility while driving this sport sedan. Acceleration, although not at 'ludicrous' levels, feels faster than it is and inspiring thrill from the driver, while the nimble sway of the chassis around bends and past corners mimics a Jaguar leaping through the jungles. It's a feeling that can be fleeting in other vehicles, or found wanting in others, but never comes up short in the Jaguar XE. Care to experience it yourself? Join us at Jaguar Wichita to be inspired during your own test drive.