Lister's Jaguar F PACE SVR – The World's Fastest SUV?
If you hadn't heard of the company Lister, we wouldn't be surprised; a small, British company, they have a long history when it comes to racing cars. Founded in Cambridge, England back in 1954, their sole purpose was building winning race cars throughout the 50s and 60s. These races were spread over quite the range, including Jaguar, Ford, and Chevrolet Corvette vehicles (or parts, depending on the design.) However, Lister was sold in 1986 and moved away from building race cars from other brands…
Thankfully, to the benefit of Jaguar, Lister went straight into building performance models of a range of Jaguar vehicles, beginning with the XJS, of which roughly 90 were built. Not only that, but they designed and constructed their own bespoke race car, the Lister Storm. But back to the Jaguars, cause that's the important part; nowadays, Lister is looking at two different models for their customer work. First is the F-TYPE, released originally a few years ago, and still a fantastic sports car to toy around in. But the second hasn't even seen release, as Lister will be modifying the all-new F-PACE SVR.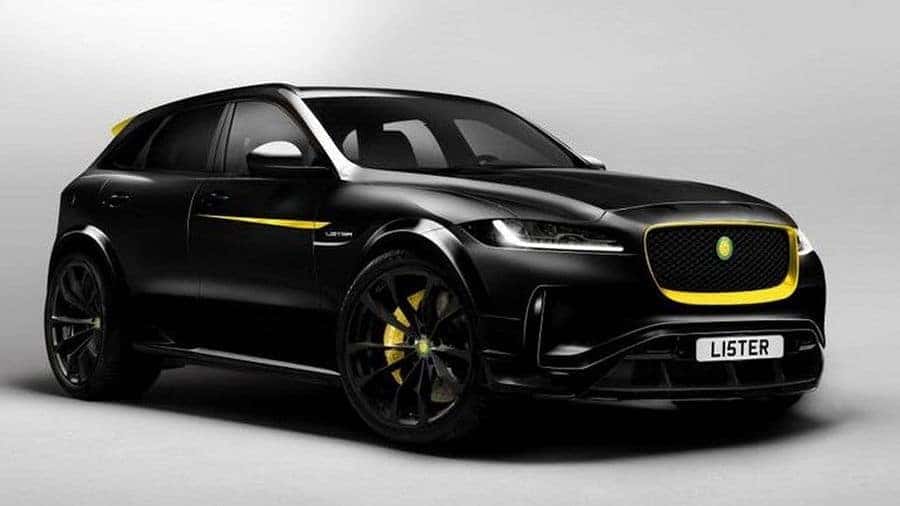 The F-TYPE, recently renamed from the Thunder to the LFT-666 in reference to the 666 bhp output, will be Lister's most powerful model ever made. Taking the 5-liter V8-powered F-TYPE Coupe for a base, Lister has outfitted the LFT-666 with carbon fiber body panels, a new grille and lightweight alloy wheels, new seats and steering wheel, as well as a re-worked suspension and increased power output. This monster will be ready to be delivered to its (enthusiastic) owners in October; however, if you want this same treatment, Lister is happy to assist with at least the wheel and body enhancements for roughly a mere $13,000.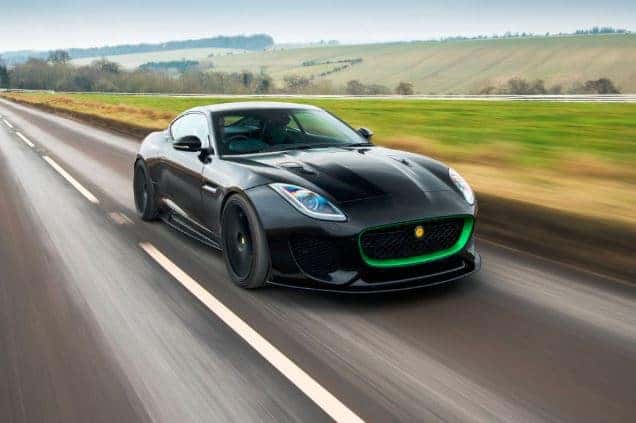 Meanwhile, the LFP, using an F-PACE SVR as the base, will be the world's fastest SUV (or so Lister claims). Residing in the engine bay will still be the 5.0-liter supercharged V8 that is standard in the SVR model, but will be tuned from 550 horsepower up to an astounding 670 horsepower. With the changes to the body, wheels, and engine tuning, the LFP will hit a top speed of over 200 mph, and a 0-60 in 3.5 seconds. This is all faster than the recently released Lamborghini Urus, and by quite the margin. Not all the details have been released, but we're excited to see the customer work from Lister on the LFP as more information is to come.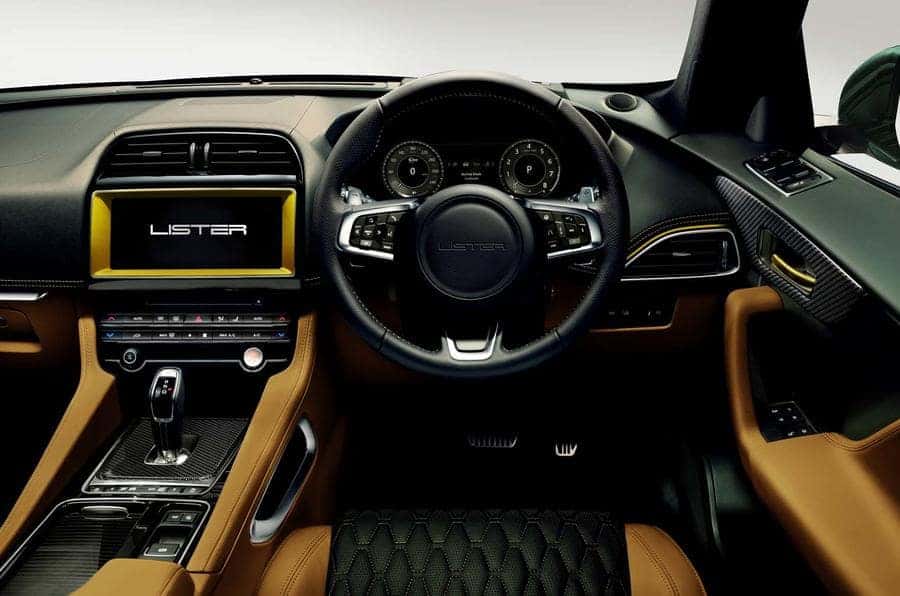 Finally though, I'll leave you with a video of my personal favorite custom vehicle from Lister, which is a modified Lister-Jaguar Coupe racecar. The sound is truly to die for: