The Jaguar eTROPHY
Jaguar's I-PACE has been out now since late 2018, and has cleared some amazing recofrds, being the first Jaguar to ever win the European Car of the Year awards, as well as winning the 2019 World Car of the Year, Best Design and Best Green Car awards, the first car to ever sweep three categories. Yet, the I-PACE is now seeking much different awards and honors, on the race track.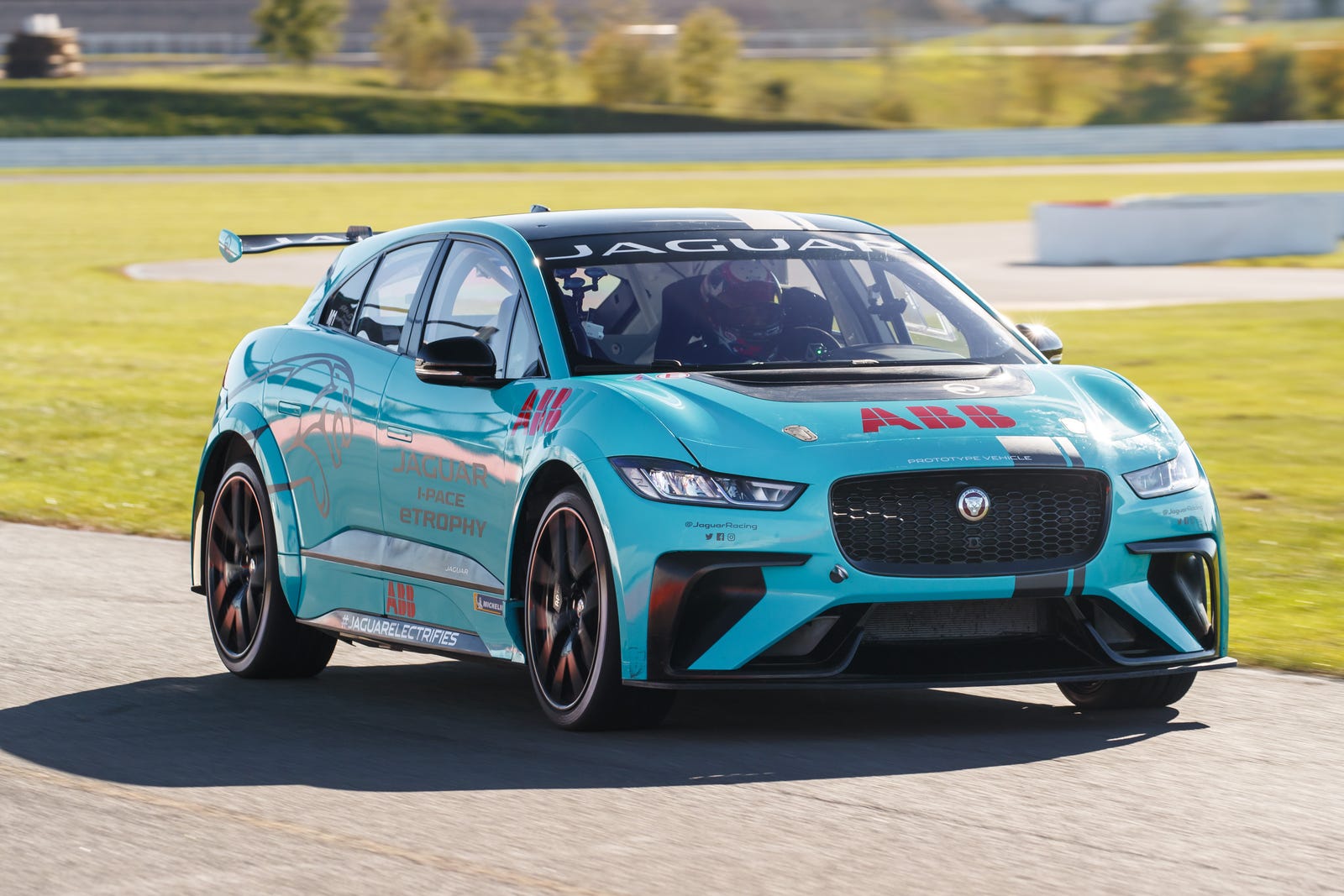 First starting development as an idea all the way back in 2019, the I-PACE eTROPHY was first unleashed in December of 2018, and unlike most race cars these days, is not only similar in design to its road-faring brethren, but uses the production vehicle as the base. Yet the changes are impossible to miss, with an appearance that seems wildly different than the base vehicle.
Enlarged air ducts up front feed the two cooling system that allow the batteries to continue functioning at their optimal temperature range, as the stock HVAC has been turned into additional cooling support for the batteries. Meanwhile, the hood has bene fully ducted, the wheel arches are even wider, and the front fenders are vented. Oh, and the very hard miss rear splitter and spoiler, for aero dynamic purposes (and looking cool).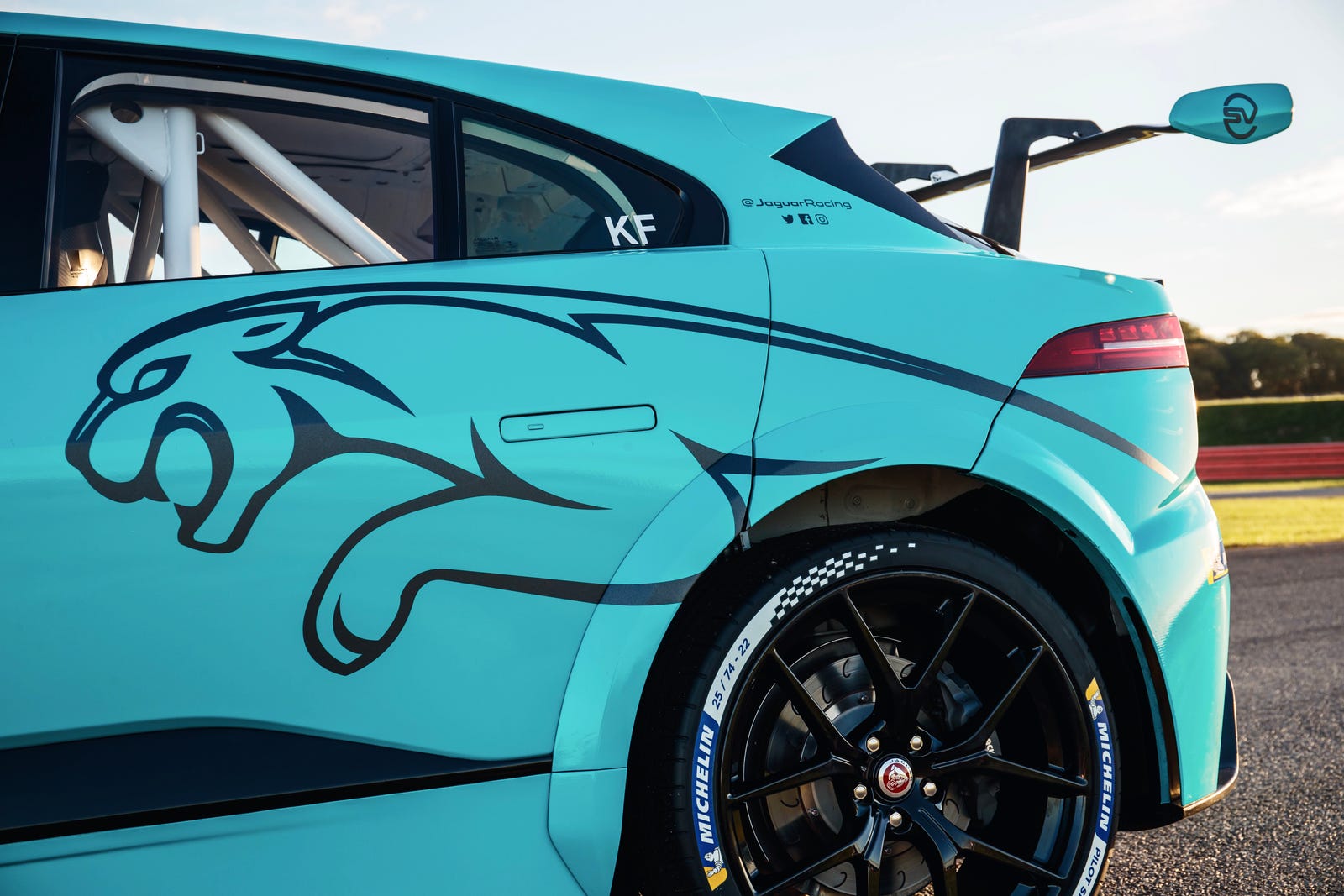 Yet, surprisingly, the base I-PACE and eTROPHY both use the same drive unit, same 90kW battery, and their motors put out the same horsepower, at 400 total. This pushes the eTROPHY (and I-PACE) from 0-60 in 4.5 seconds, plenty of speed for the Formula E series, making it a joy to watch.
However, there's an even faster Formula E vehicle from Jaguar, known as the I-TYPE 3,that you can see on the track; make sure to tune in next month when we take a look at Jaguar's all-electric F1 style vehicle.