Jaguar Arc Vector – All Electric Motorcycle
Jaguar has been planning quite the dive into electric vehicles, with their soon to be released I-Pace creating waves as their first ever all-electric vehicle. Continuing on that path, Jaguar-Land Rover have chosen to invest into a new startup company, named Arc, who are designing a motorcycle. But this is not just your typical Harley or street bike; rather Arc, with the assistance of Jaguar, is creating the first all-electric motorcycle with integrated Human Machine Interface systems.
Jaguar-Land Rover investment company InMotion Ventures have chosen Arc and their bike, the Arc Vector which was revealed at the Milan Motorcycle Show on the 6th of November, as a worthwhile investment opportunity. But the investment doesn't reside in the bike alone, but also in the gear packaged with the motorcycle. The riding jacket, titled Origin, will be built with haptic feedback sensors throughout the jacket to keep riders aware, informed, and safe on the road. Meanwhile, the helmet will use a unique heads-up display system that connects to the bike by Wi-Fi, showing motorcycle battery, speed, blind spot cameras, and other amazing integrations.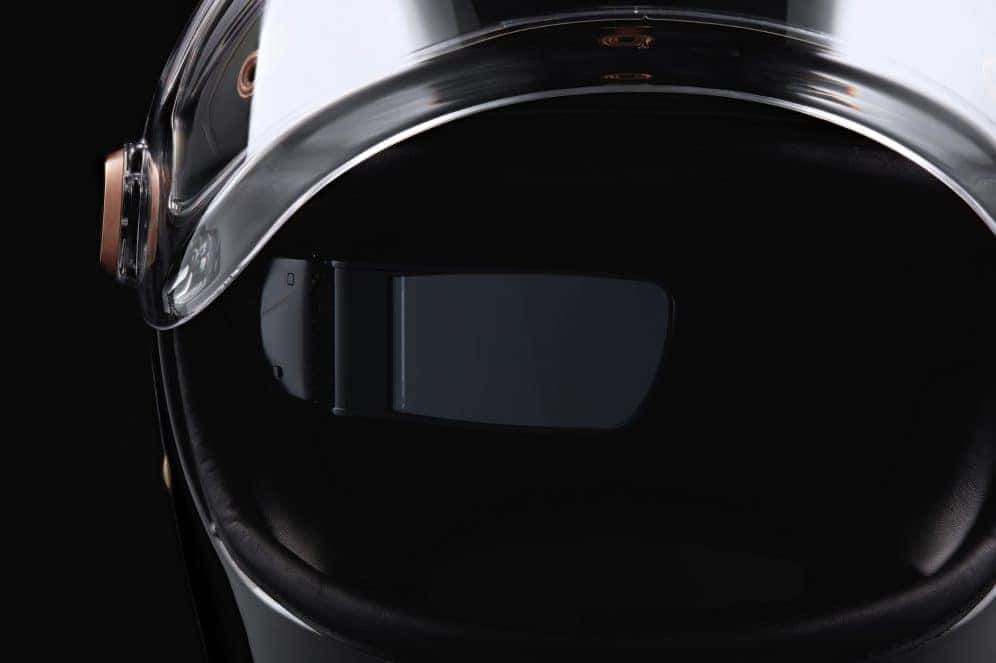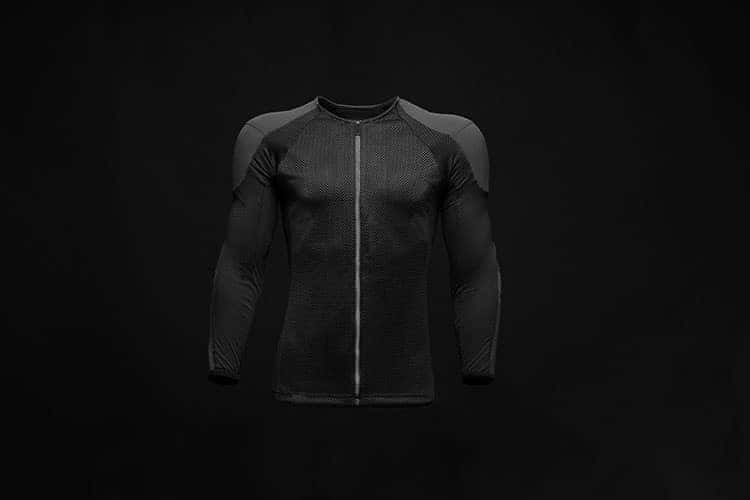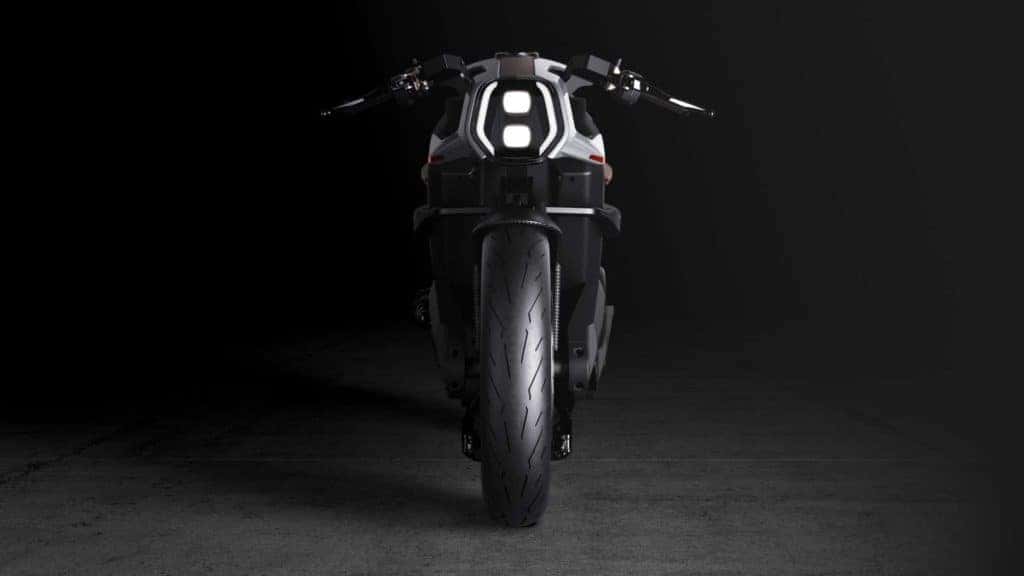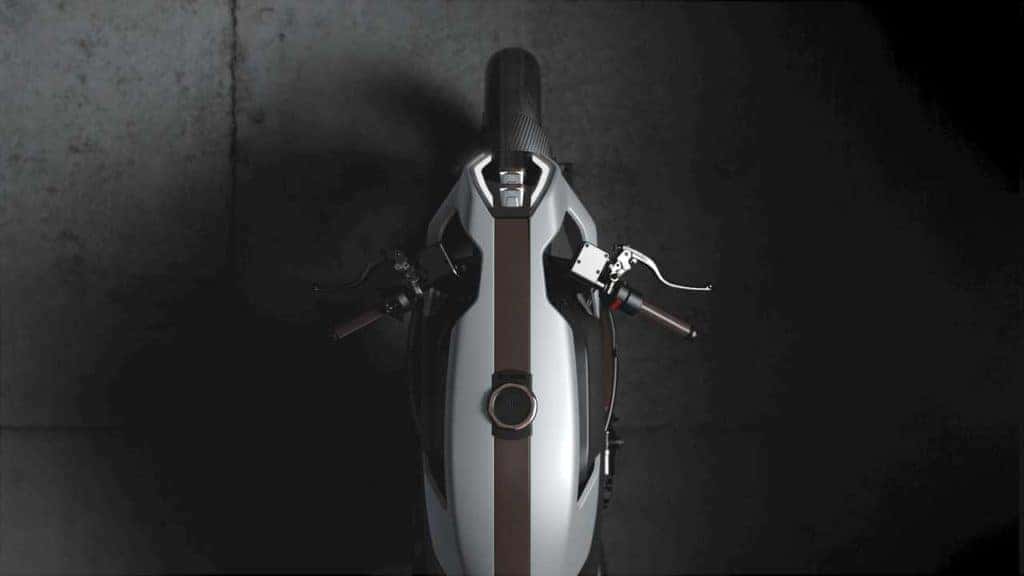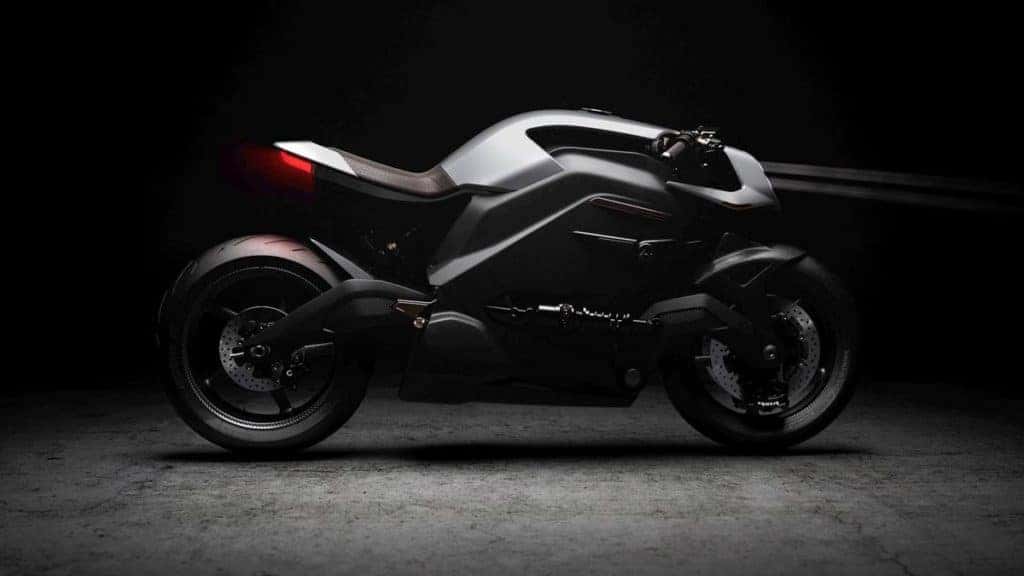 The motorcycle itself, and the Human Machine Interface built into the bike, are so astonishing for a multitude of reasons. For one, the HMI system has never been built into bikes before, due to the weight and size constraints, as well as just the simple fact that it can be a struggle to operate any standard interface while on a motorcycle. Yet, the combined gear and motorcycle, as well as other factors, make the Vector a strong bike for Jaguar to invest in. However, if you're thinking about getting one, make sure you've got over $100,000 waiting and ready; the Vector will reportedly be priced at $117,000, with only 399 bikes to ever be built.
all images courtesy of Arc